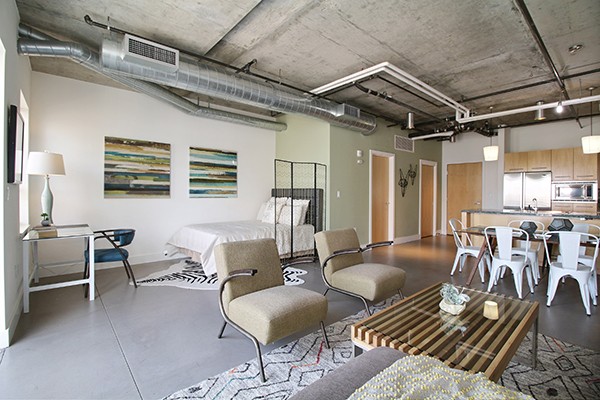 Airbnb: Corporate Public Affairs
CRL was retained by Airbnb to assist in securing zoning changes in the City and County of Denver to allow for short term rentals. As in many other cities around the world, in Denver, the introduction of Airbnb caused concerns but also created new opportunities for the city's property owners.
Through the 18-month lobbying effort, CRL successfully influenced the proposed legislation on behalf of Airbnb; culminating in an ordinance that protects Airbnb's business interests, while at the same time ensuring community support for the new short term rental opportunity. The Denver legislation is viewed as one of the best ordinances in the country, with a fully online registration process that has resulted in unprecedented compliance rates by Airbnb hosts.