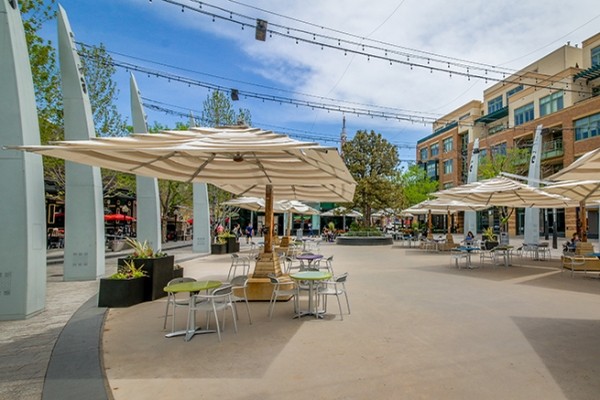 Belmar Mixed-Use Development
CRL introduced real estate developer Continuum Partners to the former Villa Italia shopping mall site in the City of Lakewood. Continuum ultimately became the redeveloper of the 100-acre site that became Lakewood's first sustainable, mixed-use, state-of-the-art urban renewal redevelopment.
The Belmar development is an example of how CRL matches its clients with appropriate projects, represents them through the entitlement process, and then assists with the public financing of large, high profile projects. In addition to the local community outreach efforts, CRL also successfully participated in the federal lobbying effort to ensure Continuum was eligible for low-interest government bonds, a critical component of the project's financing strategy.