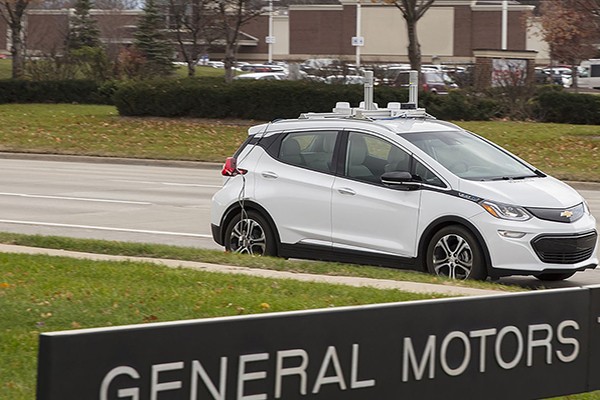 General Motors: Autonomous Vehicle Legislation
In June of 2017, Colorado became the 17th State to pass legislation to regulate the testing of driverless vehicles. While the technology is still early in its development, Colorado was already well positioned to be a vibrant testing ground for autonomous vehicles, given the variety of environments and weather conditions across the state.
Those conditions now paired with a strong framework of legislative support, set the State up for industry success.
CRL represented one of the nation's largest automotive manufacturers, General Motors, through this legislative process – supporting their State lobbying team to garner grassroots and grass-tops support. In particular, the firm built support for the bill amongst mayors, city council members and county commissioners across the region. These influential votes of support allowed legislators to see the opportunity for success for this growing industry, making the vote a much clearer one.