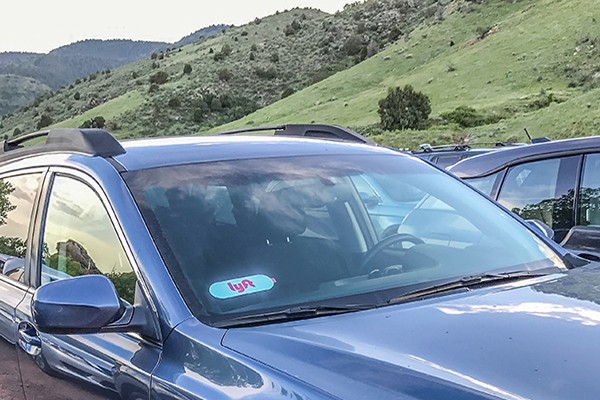 Lyft: Corporate Public Affairs
Lyft, one of the largest "rideshare" companies now in operation around the world, sought to establish a presence in the Denver market early in their expansion process but faced a difficult legislative backdrop. Their new technology went directly against many existing taxi industry legislative rules, thus creating a need for a brand new set of public policies.
CRL provided strategic guidance and grassroots and grass-tops organizing for the State lobbying team. As a result of this strong partnership Colorado became the first state in the nation to pass statewide legislation to allow the safe and successful operation of these transportation network companies (TNC). Following the passage of this legislation, CRL successfully organized third-party supporters to testify on behalf of Lyft during the critical Public Utilities Commission rule-making process. And finally, CRL successfully advocated with the City and County of Denver to exempt TNC drivers from overly burdensome local licensing rules. Each of these victories has since helped Denver become one of Lyft's strongest-performing markets in the United States.