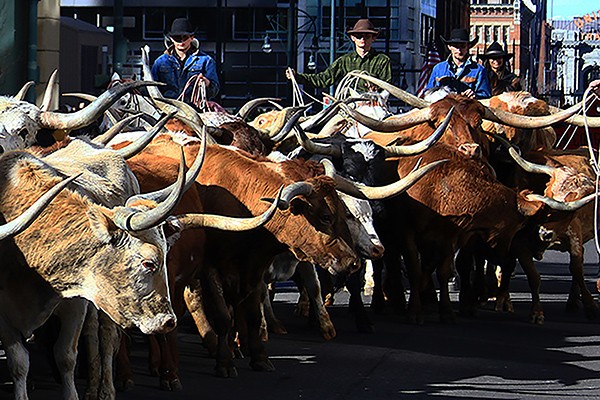 National Western Center Master Plan & 2C Funding Campaign
CRL is the lead strategic advisor to the National Western Stock Show and Rodeo, a critical player in the National Western Center plan to redevelop a 100+ acre urban Denver site. The vision for the National Western Center, estimated to cost $1 Billion, will create a catalytic economic engine for the City; one pivotal to the success of Mayor Michael Hancock's North Denver Cornerstone Collaborative. The project site lies within three of Denver's lowest income, environmentally challenged, minority-populated neighborhoods where infrastructure needs have not been tended to in several decades.
The National Western Center's redevelopment partners include the City and County of Denver, the National Western Stock Show, Colorado State University (CSU), the Denver Museum of Nature and Science, and History Colorado.
CRL has played many critical roles as a part of this project. The firm built political will to retain the National Western in the City and County of Denver, created a public involvement process to build support for the National Western Center; assisted in crafting a master plan for the site; successfully lobbied for a public – private finance plan; ran the "2C" campaign to raise $856 Million in public subsidy; and is currently working alongside the project stakeholders and the Mayor's Office of the National Western to identify the governance structure and partnership agreements that will insure the success of the project well into the future.