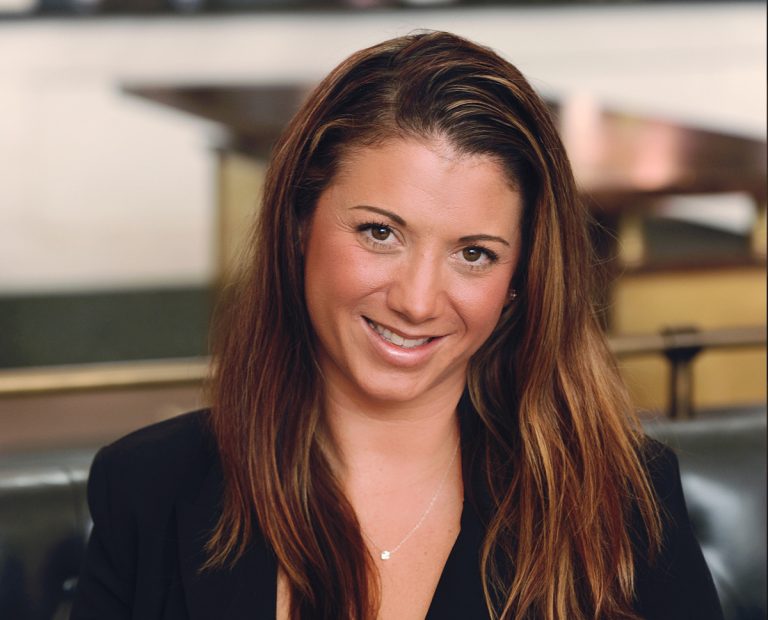 Jennifer Leone Werner joined CRL as an experienced office administrator with more than 13 years of management experience. A tireless problem solver and momentum builder, Jennifer ensures that CRL's clients are consistently well served.
In her role with our team she maintains all facets of our busy organization including much-welcomed schedule support, financial system management, human resources needs, and event coordination. Her work helps maintain the effectiveness of our client work, expanding the quality of CRL's network through successful interactions with all clients, partners, elected officials, and community members. She is often the one responsible for getting multiple parties into the right rooms at the right time, no matter the logistical challenges involved.
Before joining CRL, she honed her skills in both the public and private sectors and studied Business Administration at the Metropolitan State University in Denver.