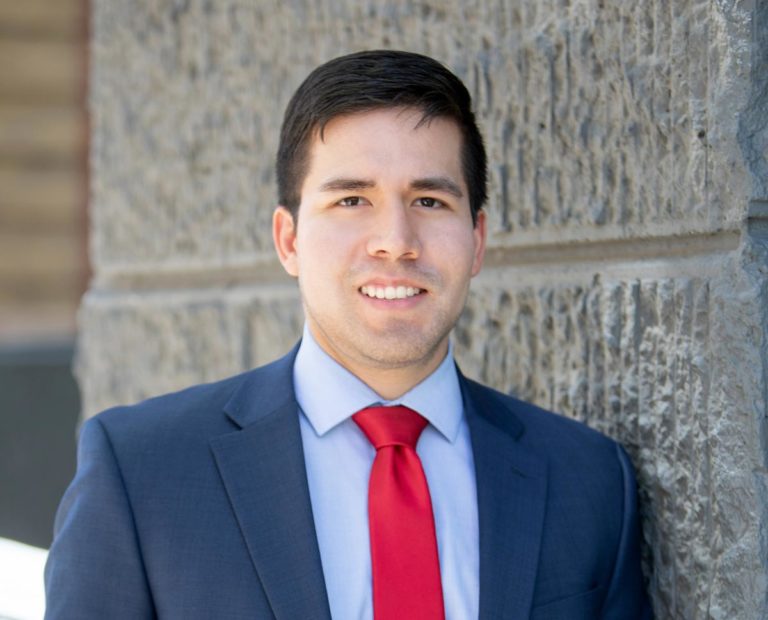 Jesse is an associate. He monitors local government activity throughout Colorado and provides legislative updates to clients for the purposes of strategic planning and advocacy coordination. He's passionate about the legislative process, social equity and responsible growth and land use. Jesse has provided support for clients including Comcast, the National Western Citizens Advisory Committee and the Home Builders Association of Metro Denver.
He frequently volunteers for Minds Matter Colorado, a mentoring organization that helps young people from low-income neighborhoods succeed in high school and attend the college of their choice. He also belongs to the American Enterprise Institute's Alumni Network, participating in conferences with resident scholars, elected officials and authors in order to keep up with the think tank's policy work.
Previously, Jesse held positions at Goodwill Industries of Denver and Access Opportunity Colorado. He recently served as an intern at Strategies 360 Colorado as part of the Colorado Latino Leadership, Advocacy and Research Program. He holds a bachelor's degree in political science from the University of Colorado Boulder and is earning a master's in public administration from the University of Colorado Denver.