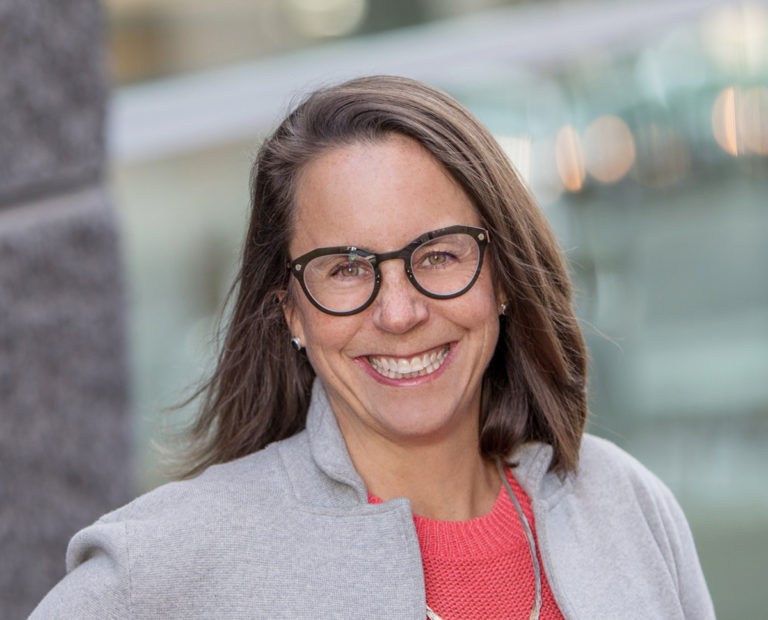 Since joining the CRL team in 2016, Liz's work has included community outreach and liaising between CRL's clients and the City and County of Denver on transformative community cultural projects. She has also helped facilitate civic engagement training and provided community outreach for fundraising campaigns. Through this process she enjoys empowering people to vocalize their positions and activate as a means to find solutions with a more collective benefit.
As a strong believer in the powerful impact of government bodies, Liz has devoted her career to working in the public sector, serving sixteen years at the Colorado State Capitol as a policy analyst and as an aide to two Colorado State Senators. Throughout that tenure she crafted insightful policy research, formulated recommendations about pending legislation, and provided constituent service. Liz also spent time in Washington, D.C. working in the office of a Senator, at the U.S. Department of Health and Human Services, and at the Congressional Management Foundation.
Liz volunteers her time with several nonprofits including the Vail Veterans Program and the Denver Mountain Parks Foundation, among others. She earned a master's degree at George Washington University and a bachelor's degree at St. Mary's College.