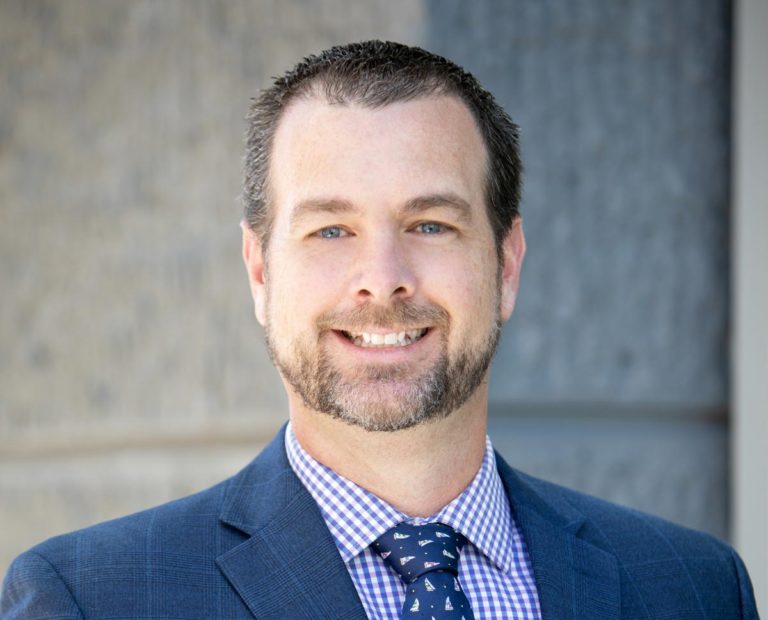 Nathan is a senior associate. His expertise includes land use, transportation, zoning, regulatory initiatives and grass-roots coalition building. He has worked on a wide variety of high-profile development and entitlement projects while navigating complex political environments.
Nathan is passionate about cities and their built environment. He enjoys watching them grow, thrive and progress into their own unique identities. He's also interested in the nexus of land use and transportation and how they intertwine to strengthen the economy and our quality of life.
With nearly 15 years of experience working in both state and local government, his past roles include working as a policy aide for four different city councilmembers in Denver and San Diego. In Denver, Nathan served as a policy aide for both Councilwoman Judy Montero and Councilman Chris Nevitt, where he worked on a range of special land use, transportation and zoning issues. During his tenure with Denver City Council, he led Denver's first ever on-street bike corral parking program on South Pearl Street, which earned a 2014 Mayor's Design Award.
After working for the Denver City Council, Nathan served as a legislative analyst for Denver's Excise and Licenses Department, where he implemented several major regulatory initiatives. His work spearheading the adoption of Denver's first-ever regulatory framework for short-term rental licenses allowed the city to regulate and tax short-term rentals such as Airbnb and Vrbo properties.
He earned a bachelor's degree in history with a minor in political institutions from California State University San Marcos and a master's degree in public administration with a concentration in local government from the University of Colorado Denver.