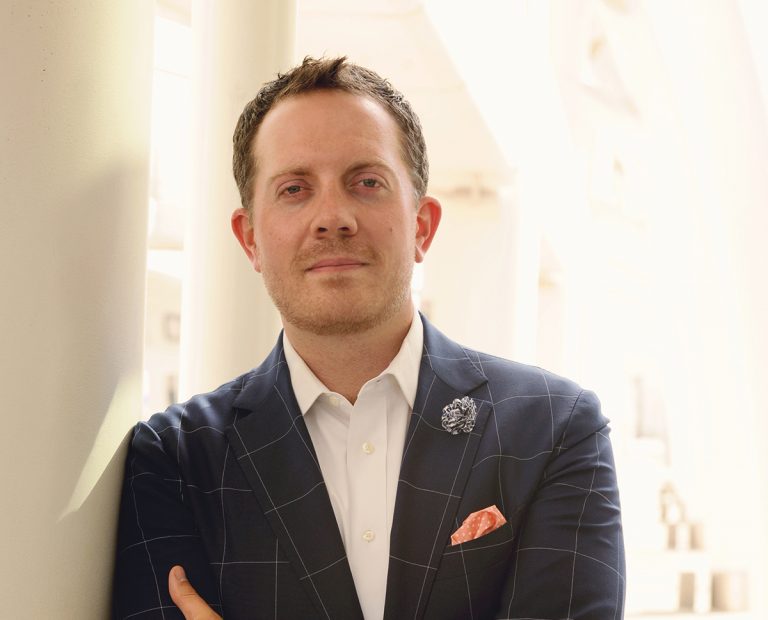 Peter Wall joined CRL in 2012, bringing to the team an in-depth understanding of local politics. Prior to joining CRL, he served on the staff of several political campaigns, and has become well known for his ability to draw on past experience and strong relationships in order to deliver results.
Peter works passionately with a wide range of CRL clients, including associations, real estate developers, and emerging technologies. He has a reputation for his tireless efforts to ensure client success, with 'wins' on contentious topics such as marijuana business, autonomous vehicles, and land use. He takes a relationship-focused approach toward public affairs, with an eye toward long-term benefits not just short term needs.
Peter is a native of Denver and serves the community through the Denver Active 20-30 Children's Foundation. He earned his bachelor's degree in political science at Denison University in Ohio.