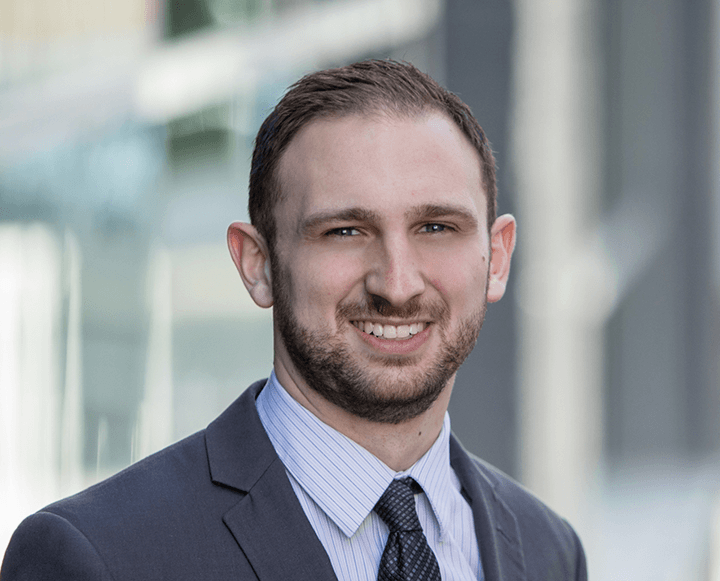 Zachary Sanfilippo joined the CRL team in 2019 with a dual professional background in English and Government Affairs. Since studying at the University of Denver and earning degrees in both fields, he has worked in several professional roles across these dual spectrums.
A native of California, Sanfilippo fell in love with Colorado and quickly garnered a passion for contributing to the thriving Metro Denver area. During his school experience he was selected for an internship with the Governor's Office where he had the chance to support both the legislative and legal counsel teams in their efforts to navigate the changing policy landscape at play at both the State and federal levels, strengthening his commitment even further to his new home State. In addition, while in this role, he gained important insight into the State appointment processes and the impact those decisions have on policy at all levels, insights he has the opportunity to apply today as a part of the CRL team.
In his most recent years Zachary has had the opportunity to work across the State professionally on important literacy issues, providing access and resources to those communities most in need of access to reading literacy tools and opportunities. In addition to his full-time role at CRL, Zachary is also growing his personal efforts in the areas of urbanism and environmental activism and applying his research skills within both areas.