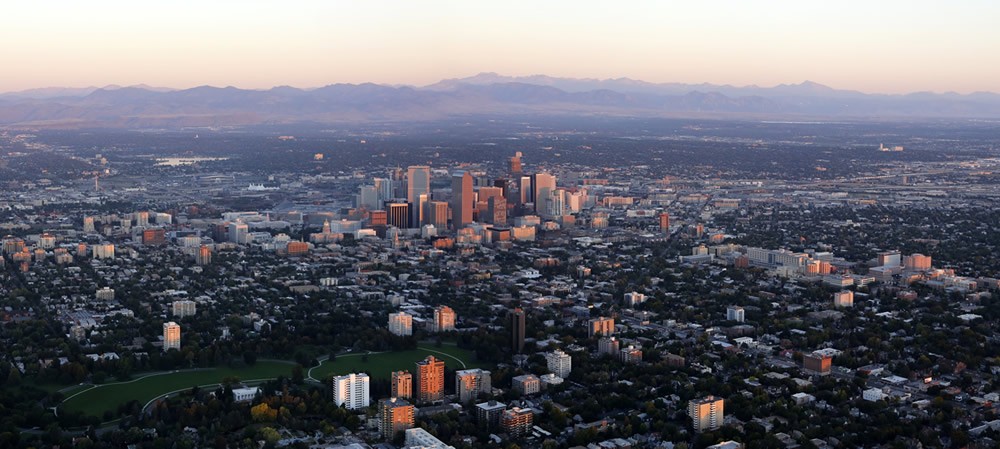 Partners in Progress
Our experienced public affairs professionals specialize in bringing your visions to life.
Our Colorado roots run deep, giving us the ability to move issues forward in creative and inclusive ways. Established in 1981 on a foundation of deep knowledge and trusted relationships, CRL has grown into a diverse team of lobbyists with a wide range of skills and thorough knowledge of our community. We provide more than 130 years of combined public affairs experience and an unrivaled commitment to our clients.
Trusted. Connected. Collaborative. 
No project is too big or small for our team. Whether it's successfully navigating legislation, collaborating on diverse public policy issues or paving the way for important transportation or land use initiatives, we make projects happen through our:
In-depth institutional knowledge and understanding of how local public policy is developed
Experience navigating the public and private sectors in a range of areas, including infrastructure, land use and affordable housing, as well as political campaigns and important ballot initiatives
Trusted relationships with leaders in communities throughout Colorado
Passion for listening to people with varied interests and transparently engaging with them to find common ground
Commitment to overcoming obstacles through hard work and creative solutions
Explore Our Work
We also help clients create change through public policy, coalition building and community advocacy. Whether it's building consensus on local government policies; running public engagement campaigns on issues such as housing, public health and transportation; or educating the public about important ballot measures, we develop winning strategies that garner results.
Our projects range in size, type and geography, so we're flexible and experienced on a broad array of issues. Whether it's a major urban redevelopment or a small-town municipal issue, we're dedicated to championing progress in Colorado.