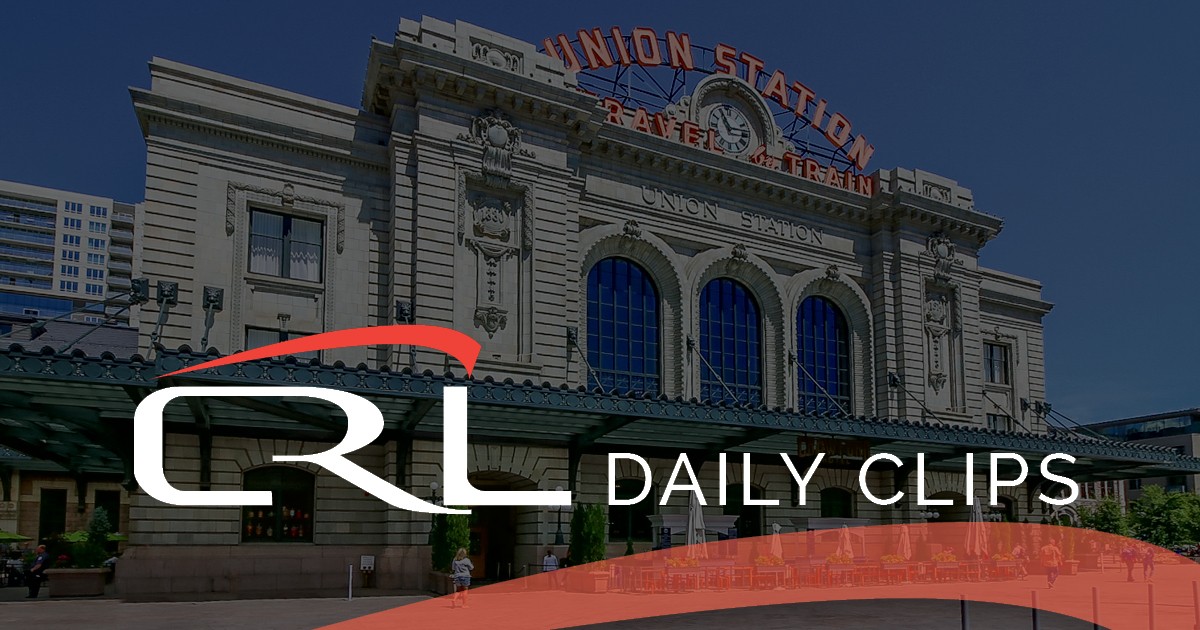 The CRL Daily Clips newsletter is a daily aggregation of news to help our clients, friends, and colleagues keep their finger on the pulse of the Denver region. Stories included are those that have broad-reaching regional impact, cutting-edge impact on the Denver area, or breaking insights into the business and political scenes.
To subscribe, please fill out the form below, or get this same news collection right here on our website, updated daily.
April 01, 2019

Note: These news clips are for information purposes only and do not represent the positions of CRL Associates, Inc.