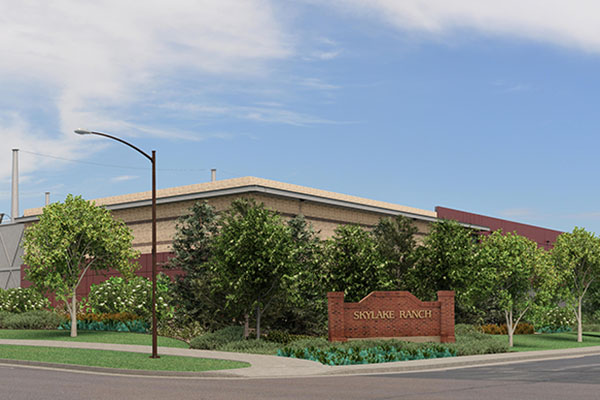 Xcel Energy Substation Development: City of Thornton
CRL assisted Public Service Company of Colorado/Xcel Energy with the siting and approval of a substation in the City of Thornton, CO.  Thornton had doubled in population over the past decade, with new shopping centers, the construction of the RTD North Metro Rail Line (N Line) and business and residential growth.  Since Thornton had not seen the development of a power substation since 1992 and the fact that the new substation needed to be in a more central location to serve all of the new development and demand in the City, there was a significant amount of public input, negotiation and involvement from both City officials and the community/neighborhoods surrounding the siting options.
The siting approval process lasted multiple years, required a heavy amount of public outreach and consensus-building and spanned across city council elections and city staff/managerial changes.  Ultimately, with CRL helping the team on the public outreach, support-building and overall strategy, the Thornton City Council approved the new substation in Xcel's desired site location.  The project also involved subsequent approvals with Adams County that also required substantial public outreach.