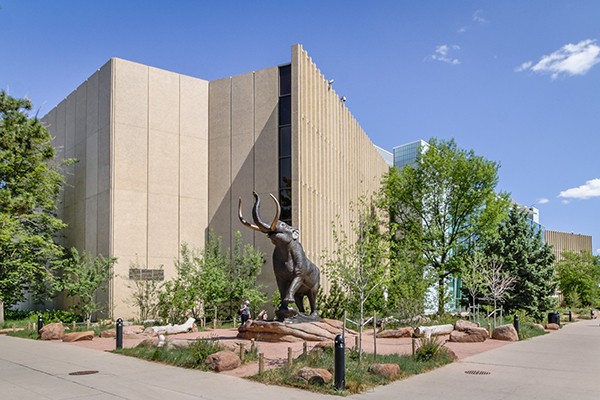 Denver Museum of Nature & Science
The Denver Museum of Nature & Science, one of the top nature and science museums in the world, is located in the heart of Denver's City Park. The 716,000 square foot building houses more than one million objects in its collections, including natural history and anthropological materials, as well as library resources. For more than a decade CRL has served as a trusted partner to the Museum, through an array of issues- from physical to operational. One such undertaking, in 2012, included the creation of a campaign strategy to ensure Better Denver Bond funds would be available for critical rehabilitation of the facility's infrastructure and expanded space for traveling exhibits.
CRL has also played an active role in the Museum's community outreach, relative to the museum's neighborhood. Topics such as policy issues, operational activities, and physical expansions or renovations, all warrant ongoing community engagements given its location in a high profile active urban park and the museum's strong commitment to the community.