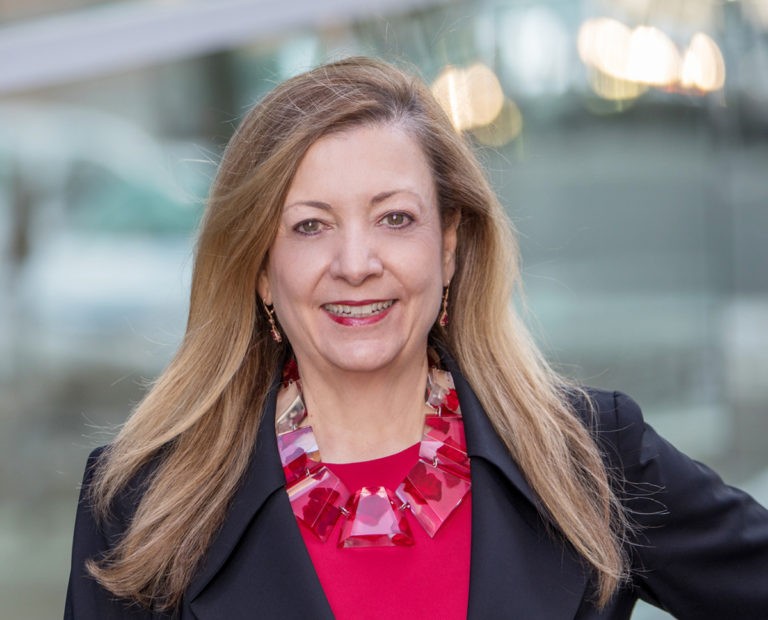 Maria Garcia Berry is the founding partner of CRL Associates. She launched the firm in Denver in 1981, establishing CRL with a commitment to strategic, insightful government and public affairs.
Maria is well known for her ability to navigate complex issues, many never-before-encountered in the rapidly evolving economies in which we work, always striving to find a productive solution that benefits each party involved. She has represented many CRL clients for more than two decades, thanks to her strong ability to connect with her clients' vision, strategically focused ahead of their organizational challenges along the way. Her reputation extends well beyond her home State of Colorado, often invited to consult and present on topics such as public transit development and creative public-private partnership building.
With a personal passion for mentorship and entrepreneurship in her hometown, Maria is also highly active in the Cuban American communities in Denver and across the country. She serves on the Boards for the Biennial of the Americas, the Cuba Emprende Foundation, and the Cuba Study Group.