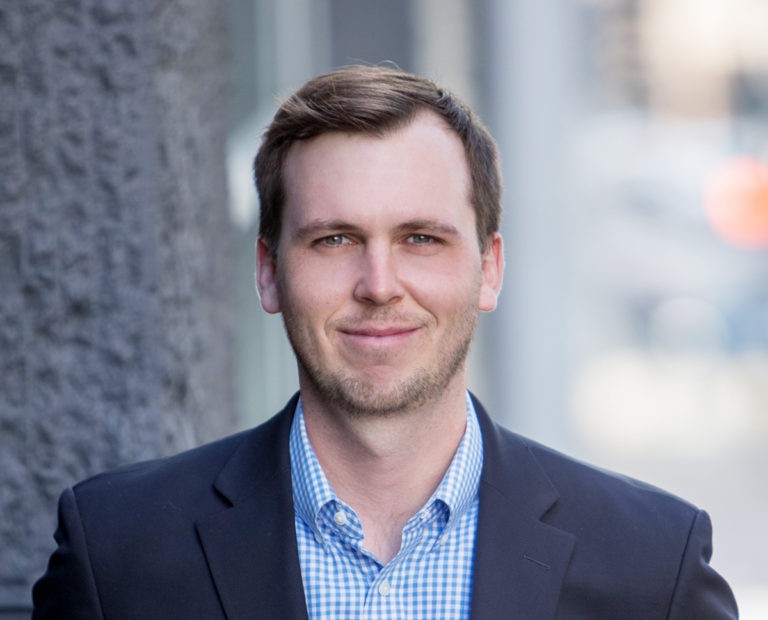 Joe Stanoch joined CRL in 2018, bringing to the team an in-depth understanding of politics at the national level. Prior to joining our firm, he served for several years on the staff of a member of the U.S. House of Representatives, an office that (according to a 2015 study by Vanderbilt University and the University of Virginia) was one of the most impactful and effective in the nation.
Stanoch's experience in crafting legislation on such major political topics as trade, agriculture, education, technology, and telecommunications brings to the CRL team (and the Denver community) enormous insight into rapidly-changing public affairs. In this Senior Legislative adviser role, Joe worked closely with constituent groups, trade associations, and other legislative offices in a focused effort to build coalitions resulting in successful bipartisan legislative campaigns. He also oversaw communications with federal agencies such as the U.S. Department of State, the Department of Agriculture and the Department of Commerce.
After completing his MBA focused on government affairs and the highly regulated industries of energy, healthcare, finance and tech, Joe relocated to Denver to join CRL. He earned his bachelor's degree from George Washington University in Washington D.C. and his MBA from the University of Minnesota.