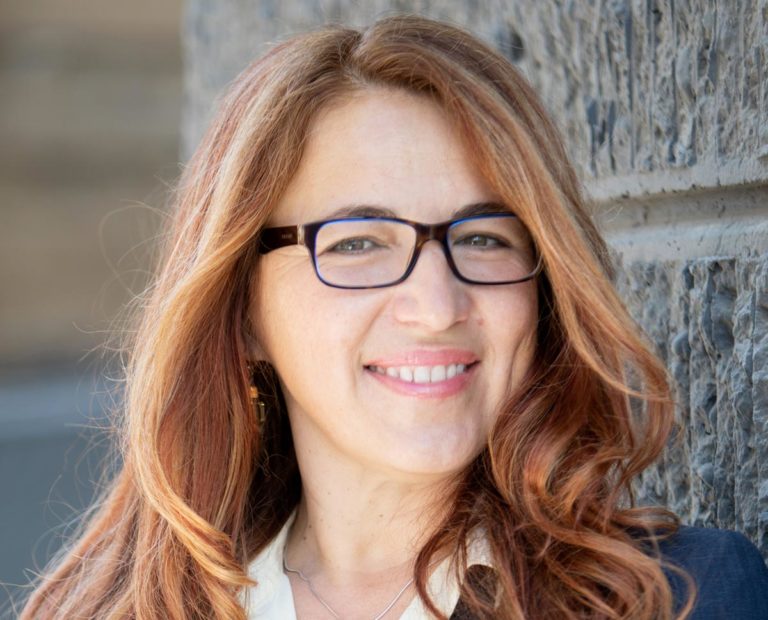 Slavica is a senior associate. Her expertise spans public policy, government and public affairs, land use and community engagement. Slavica possesses a unique ability to build solutions-focused coalitions, and in her time with CRL Associates she has worked on numerous projects, including the National Western Stock Show and Fox Park Denver.
Slavica has built her career serving communities and stakeholder groups. She spent many years as the Dean of Adult Education at Emily Griffith Technical College, a pioneering public college with a reputation for uplifting Colorado's economy through accessible, quality adult education. Slavica has also held leadership positions at the Colorado Department of Human Services, Focus Points Family Resource Center, and the Denver Housing Authority. She formerly served as the Commissioner of the Denver Human Rights and Community Relations Advisory Council and the Vice President of the Colorado Refugee Network Council, championing efforts to improve the lives of refugee and low-income communities in Colorado at both organizations.
Slavica has been honored as one of the Denver Business Journal's "40 Under 40" in recognition of her work to provide meaningful economic and social opportunities for Denver's marginalized populations, especially immigrants and refugees. Additionally, she was named a finalist for 9NEWS' "Leader of the Year" award.
Slavica earned a bachelor's degree in psychology from the University of Darmstadt (Germany), as well as a bachelor's degree in organizational development and a master's degree in organizational leadership from Regis University.