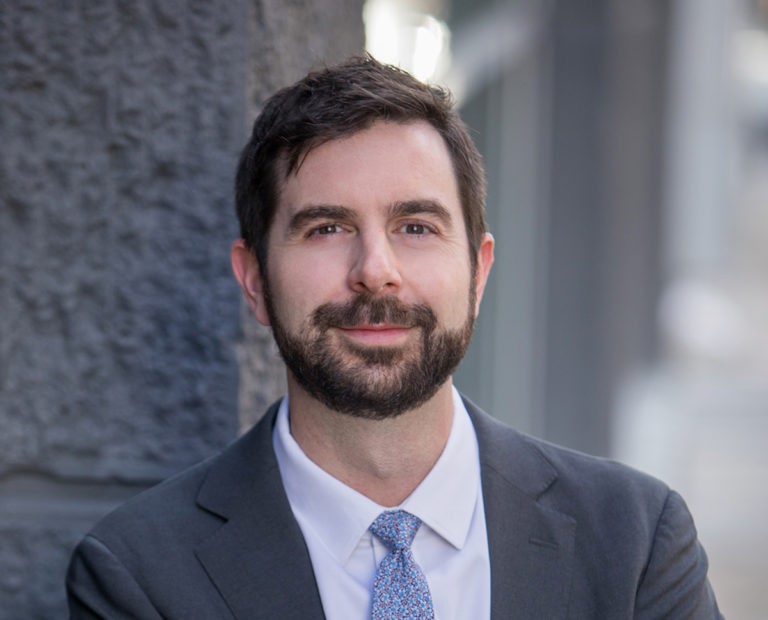 Partner & Chief Business Development Officer
Sean Maley is a highly respected voice on a number of public policy and land use in Denver and across the Metropolitan region.  Since joining CRL over 14 years ago, he has represented a variety of businesses, landowners, real estate developers, non-profits, trade associations, public utilities, sporting teams, special districts, and more through a wide range of successful projects and policy outcomes involving a wide array of public processes across many different jurisdictions.
He was a key player in the re-write of the Denver Zoning Code, completed in 2010, and his nuanced knowledge of the City and region's real estate environment and entitlement strategies is quite possibly unrivaled.
Sean joined CRL with a background in public policy and local government, having previously served as an aide for a busy and diverse Denver City Council office (Jeanne Robb, District 10).  While there, he developed a strong passion for land-use, planning and zoning issues as the City Council office created and overlaid its first ever form-based zone district of along Denver's East Colfax Avenue.
He earned his undergraduate degree at the University of Colorado Boulder and a master's degree in political science, with an emphasis on public policy and leadership, at the University of Colorado Denver.  He is a member of the Urban Land Institute (ULI) and volunteers his time as a part of community groups like the First Tee of Denver, the Colorado Neurological Institute (CNI) / Parkinson's Association of the Rockies and the Jefferson County Economic Development Corporation.
Sean was named one of Colorado's Top 25 Young Professionals of 2018 by Colorado Biz Magazine.