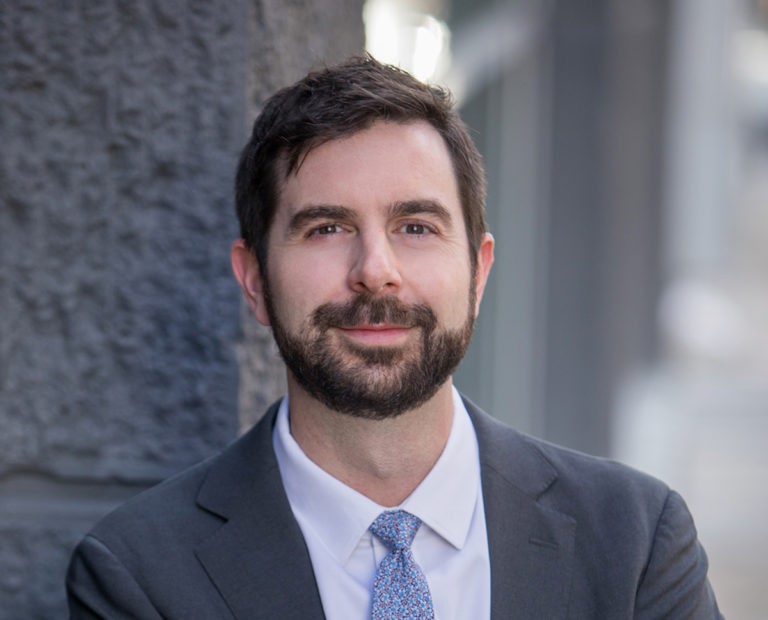 Partner & Chief Business Development Officer
Sean is a partner and the chief business development officer. With extensive expertise in land-use, zoning and public policy, he represents clients in real estate development, hospitality and telecommunications, as well as the public sector, professional sports and more. Sean has been instrumental in accomplishments including the re-write of the Denver Zoning Code, the evolution of the Cherry Creek North neighborhood into a mixed-use district, the development of the McGregor Square residential and retail center in the Ballpark neighborhood and the approval of a new Xcel Energy power substation in Thornton, among others. He's passionate about fostering dynamic urban communities, sustainability and equity through smart development.
Sean was named one of Colorado's Top 25 Young Professionals of 2018 by Colorado Biz Magazine. He's a member of the Urban Land Institute, a board member of the Jefferson County Economic Development Corporation and an alumnus of the Downtown Denver Partnership Leadership Program.
Previously, Sean served as an aide to Denver City Councilwoman Jeanne Robbe. He earned his undergraduate degree in political science at the University of Colorado Boulder and a master's degree in political science – with an emphasis on public policy and leadership – at the University of Colorado Denver.