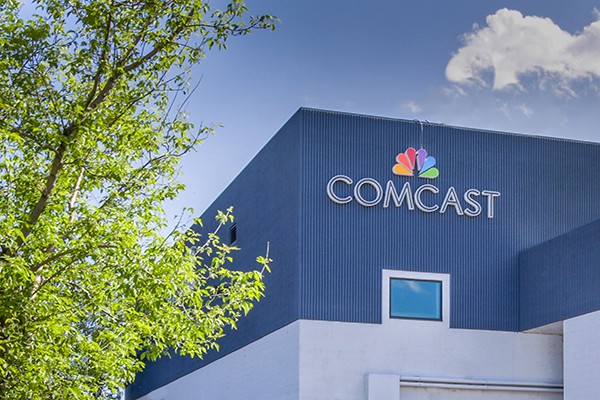 Comcast: Corporate Public Affairs
CRL represents Comcast, one of the leading telecommunications companies in the nation, on an ongoing basis. The work encompasses all local government matters throughout the Denver metropolitan area and across Colorado.
In this capacity, CRL has developed a wide range of relation¬ships with key decision-makers across the state and has demonstrated a proven record of success in mitigating challenges as they arise.
The firm provides comprehensive issue monitoring services as well as interfacing with local elected officials and key decision-makers on telecommunications issues. CRL was proud to partner with Comcast on the introduction of its Internet Essentials program in Colorado in 2015 and 2016, aimed at bridging the digital divide to affordable Internet access for families and children in need. The firm also assists Comcast, on an ongoing basis, in facilitating the negotiation and approval of localized franchise agreements across the State.