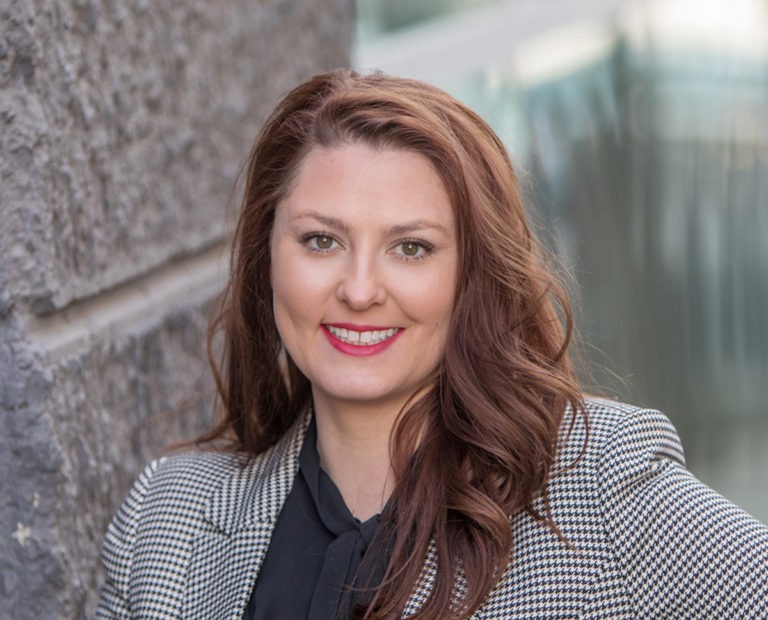 Danielle Glover has been a Government Affairs standout in the State of Colorado since graduating with her undergraduate degree in Political Science more than a dozen years ago. Throughout the years she has worked on legislative and regulatory affairs issues across all fifty states, from her home base here in Colorado. This work has taught her the importance of the national policy backdrop even in the most local of issues.
With experience working with the CRL team earlier in her career, Glover joined the firm in 2019 after years focused in the manufacturing and nursing industries. In these roles she served as a Program Manager and as an Associate Director of Government Affairs, proactively monitoring and analyzing important legislative issues nationally and pursuing a robust policy agenda at the state level, while managing lobbyists across the nation. Danielle has earned a reputation for outstanding collaboration across the association, corporate, and public service sectors, once organizing a coalition of 200+ members to tackle a high-profile ballot initiative.
In addition to her professional responsibilities Danielle has also been active in political organizing across Colorado and at the national level, working hard to engage young people in the political process through education and strategic communications on social media and other platforms. Today, she serves as national volunteer and executive vice president for Young Democrats of America, in addition to several present and past volunteer positions in Colorado, nationally, and internationally.
Danielle earned her master's degree and bachelor's degree at the University of Colorado at Denver and was named to Denverite's "Who's Next in Politics" list in 2018.