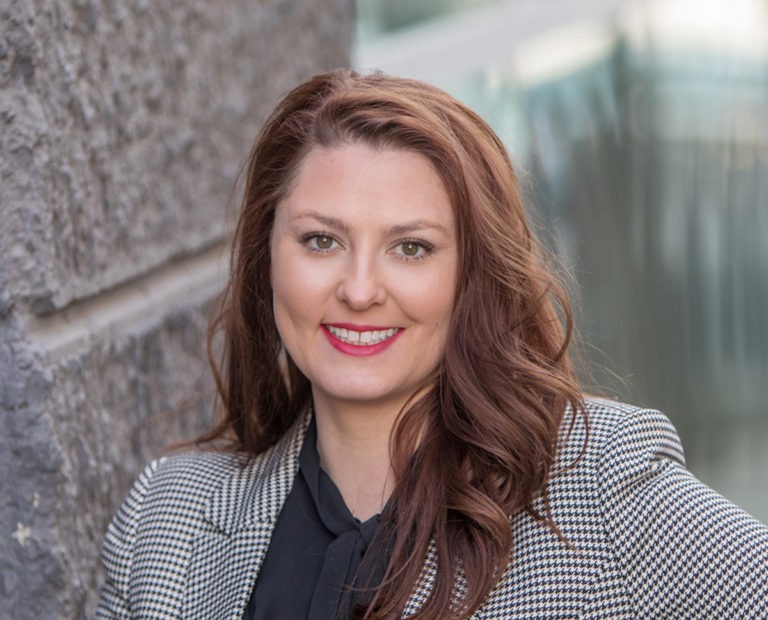 As Vice President, Danielle helps companies and organizations throughout Colorado navigate the policymaking process. She represents clients in diverse industries, including transportation, construction, health care, technology and hospitality. With expertise in coalition building, grassroots mobilization and the endorsement process, Danielle has been instrumental in projects including the Colorado Convention Center Expansion, the Tin Cup Whiskey Resort in Blackhawk and Lyft's ability to make Denver one of its strongest-performing markets in the United States. She has also led campaigns for statewide referendums, local initiatives and regional transportation projects.
Danielle was named a "Who's Next in Politics" Rising Star by Denverite in 2018, and she's an alumnus of leadership programs including the Urban Land Institute Colorado Partnership Forum and Impact Denver. Passionate about creating vibrant communities that are economically and environmentally sustainable, she serves as a member of the Urban Land Institute and C4 Board Chair of Cobalt.
Previously, Danielle held positions at the Colorado Chamber of Commerce and one of former Congressman John Salazar's campaigns on the Western Slope. She earned her bachelor's degree in political science and communications, as well as a master's in public administration, from the University of Colorado Denver.