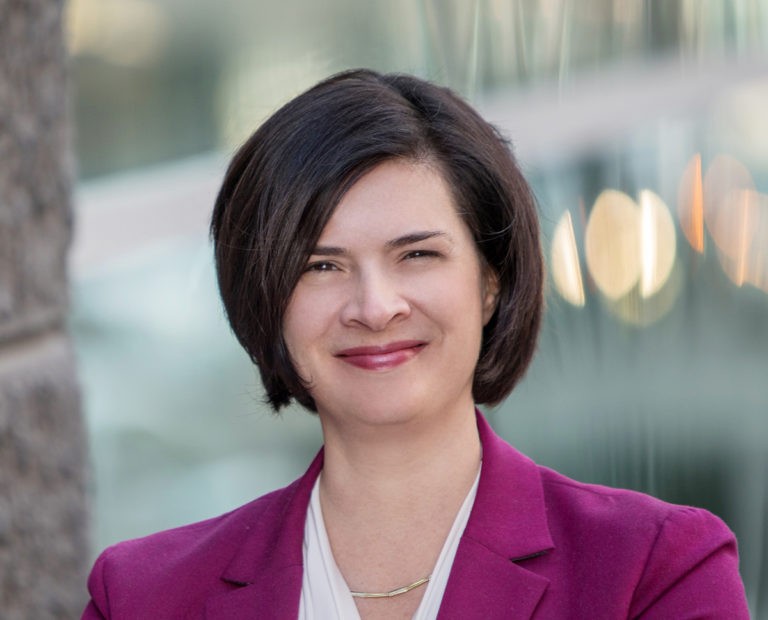 Partner & Chief Strategy Officer
Kim Kucera is a well-respected strategist, responsible for navigating paths forward for some of CRL's most contentious client challenges. Through her work she focuses on understanding personalities and proclivities to help define the right path forward. A tremendous asset to CRL's client organizations, Kim skillfully clarifies the process for all parties involved, helping maintain a focus on actionable steps with a collaborative mentality.
Kim joined the CRL team with nearly a decade of experience working for elected officials across the region. Her guidance for CRL has helped build consensus on countless client projects including small to large scale development proposals, neighborhood planning processes, historic building designations and environmental impact projects for highway and transportation corridors. Kim's work can be seen in the results of many undertakings actively shifting the civic landscape of Metro Denver.
Kim currently sits on the Board of Directors for Denver's Habitat for Humanity and is a member of the President's Leadership Council for the Denver Museum of Nature and Science, among others. Kim received a bachelor's degree from Colorado State University and a master's degree from the University of Houston.