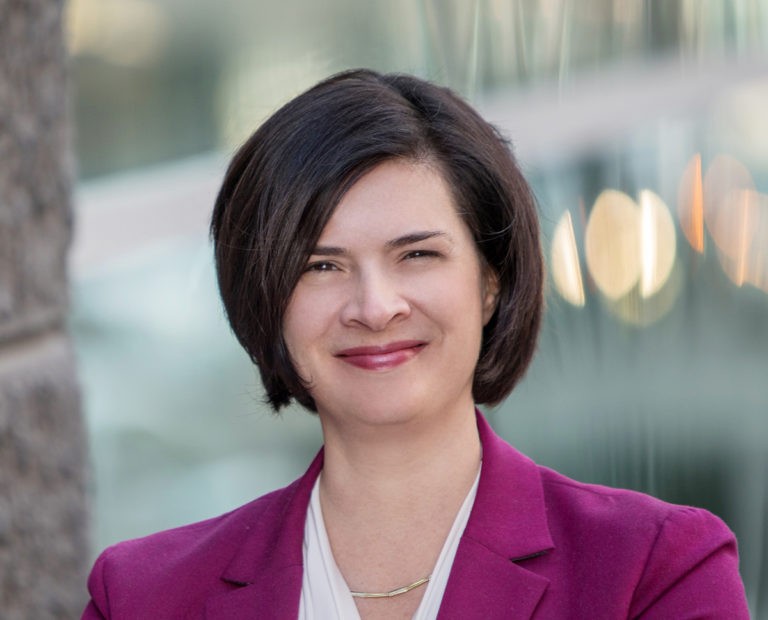 Kim is a partner and the chief strategy officer. She has vast expertise in real estate and land use, public finance and emerging technology. Kim has played a key role in many projects and campaigns throughout the Front Range, from helping Lime launch scooters in Denver to paving the way for the Fox Park mixed-use redevelopment and securing public financing for the former CDOT Headquarters site. Kim also helped expand funding for the Vera Institute of Justice, a national organization that supports publicly funded legal defense for immigration issues. She's passionate about collaboration in local government, creative approaches to land-use and development, and access to affordable housing.
Kim serves on the Civic Ventures Board, the President's Leadership Council at the Museum of Nature and Science, and the Habitat for Humanity of Metro Denver Advocacy Committee.
Prior to joining CRL Associates, Kim discovered her knack for building relationships and finding common ground while working as an aide to Denver City Council members Debbie Ortega and Judy Montero. She holds a bachelor's degree in psychology from Colorado State University and a master's in social work from the University of Houston.